About Us
At Nuvaira, our mission is to transform the standard of care and significantly improve patient outcomes for those living with obstructive lung diseases.
Jump to section: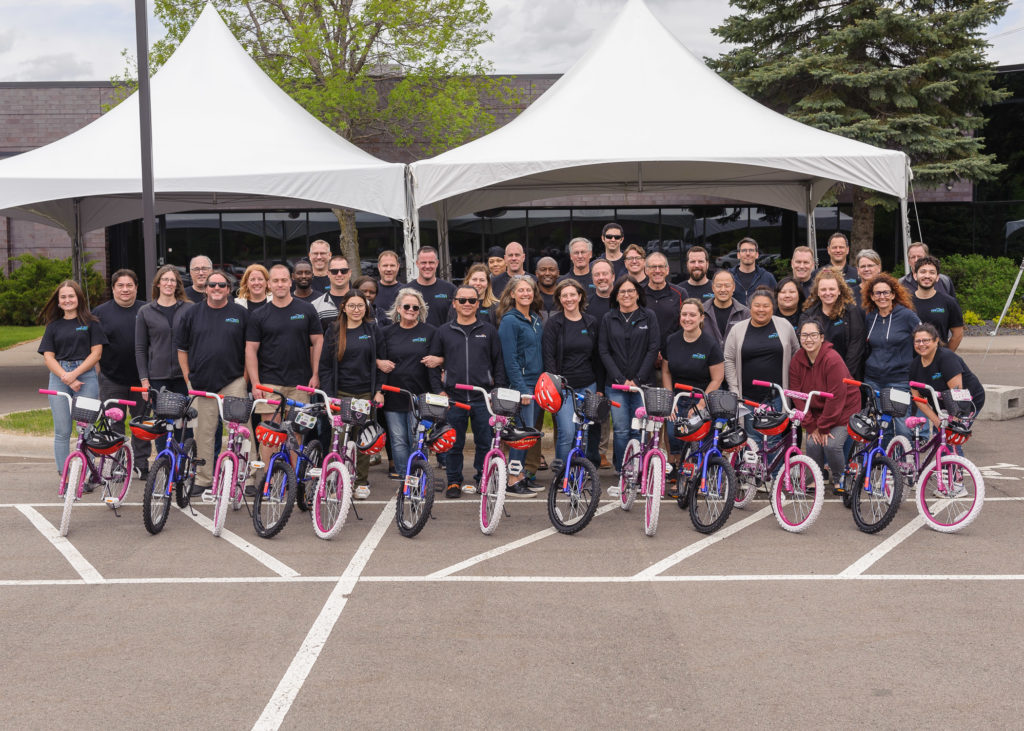 Company Overview
Innovation with Intent
Nuvaira, Inc. develops innovative and groundbreaking therapies that aim to improve the lives of the more than 65 million people around the world with obstructive lung disease. Founded in 2008, Nuvaira was established to address unmet clinical needs in the treatment of overactive airway nerves, a common disease feature of both COPD and asthma.
Nuvaira is a privately held medical device company, headquartered in Minneapolis, Minnesota USA and has more than 70 patents issued and pending worldwide.
dNerva® Lung Denervation System
Short, Simple Treatment. Lasting Lung Health.
The dNerva Lung Denervation System is novel, catheter-based system used to treat overactive airway nerves in a procedure called Targeted Lung Denervation (TLD). This first-of-its kind technology addresses underlying COPD pathophysiology to help preserve lung health.
2022
Significant Treatment Milestones
300 patients globally have received treatment with the dNerva Lung Denervation System across 5 clinical trials.
Nuvaira closes a $50 Million commitment for debt and equity to continue groundbreaking treatment of COPD. 

2020 – 2021
Two-Year Study Results
AIRFLOW-2 study results published that show a lower risk of severe exacerbations in patients treated with dNerva Lung Denervation System.
dNerva Lung Denervation System becomes designated as a Breakthrough Device by the US Food and Drug Administration (FDA).
2019
Pivotal Trial Begins
First patients treated as part of the AIRFLOW-3 Pivotal Trial.
The dNerva Lung Denervation System becomes the first pulmonary product to successfully apply to France's National Authority for Health (HAS) Forfait Innovation program.
Nuvaira closes a $79 Million financing round to continue groundbreaking treatment of COPD.
2018
Long-Term Safety of TLD Confirmed
Study results confirm that TLD is feasible and safe in patients with moderate-to-severe COPD through 3 years.
FDA approves AIRFLOW-3 Pivotal Trial.
2016 – 2017
AIRFLOW-2 Clinical Trial
AIRFLOW-2 safety and feasibility study is enrolled and completed.
2014 – 2015
AIRFLOW-1 Clinical Trial
AIRFLOW-1 safety and dose ranging study is enrolled and completed.
Nuvaira closes a $49 Million financing round to continue groundbreaking treatment of COPD.
2012 – 2013
First-in-Man Procedure
Nuvaira completed it's First-in-Man procedure in January of 2012 that confirmed the feasibility and safety of single procedure treatment of both lungs.
Nuvaira develops its 2nd generation dNerva Catheter.
2010 – 2011
dNerva Catheter Created
Nuvaira develops its 1st generation dNerva Catheter with its ex-vivo program.
Nuvaira completes 10+ preclinical studies, 65+ animal studies and treats 130+ airways.
2008
Company Founded
Nuvaria is founded by Dr. Martin Mayse and Steve Dimmer.
Intellectual property is filed in early 2008 and early animal work and development of the proof of concept begins.
Dennis Wahr, M.D.
President & CEO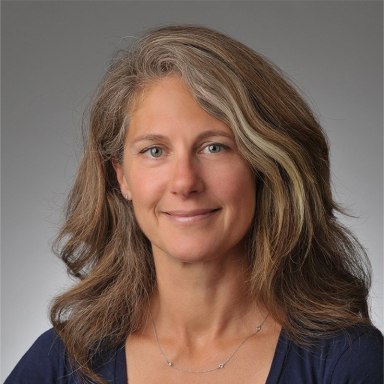 Lisa Rogan Flaherty
Sr. Vice President, Global Market Development
Thomas E. Griffin
Chief Financial Officer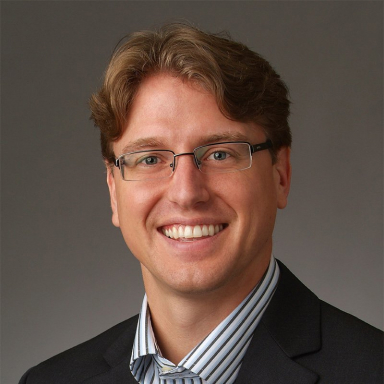 Philip Johnson, Ph.D.
Vice President, Science, Clinical and R&D
David Kressler
Vice President, Operations
John Carline
Sr. Director, Regulatory & Quality
Board of Directors
Jon Root
General Partner
USVP
Dennis Wahr, M.D.
President and CEO